Exceptional digital experiences and award-winning media to drive impact at scale.
We are a creative agency of designers, storytellers, producers, developers, illustrators, strategists, and filmmakers with over 680 projects behind us.
We bring our full suite of capabilities to uplift our partners' positive impact in the world—and deliver measurable results.
What we do
Design
Design strategy
UX design
UI design
Graphic design
Research and Content
Content strategy
Content development
Project management
User research
Digital Production
Motion graphics
Animation
Photography
Web development
Multimedia
Script writing
Video production
Editing
Directing
From grassroots to global: partners with purpose
We're proud to roll up our sleeves alongside visionary clients like these.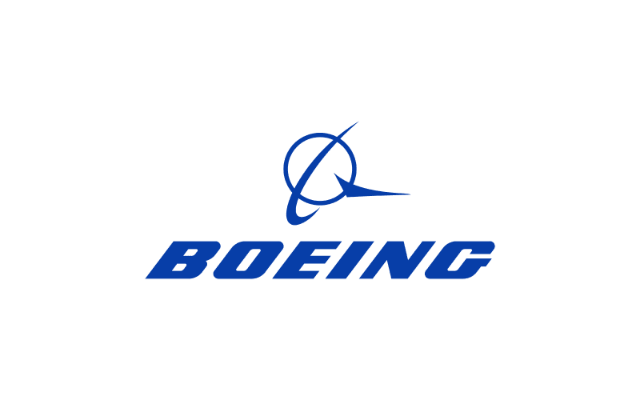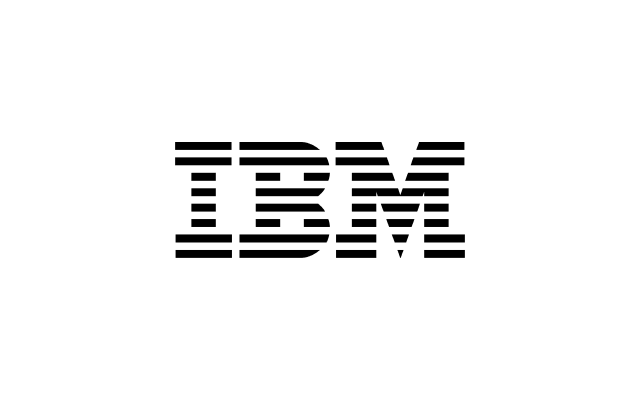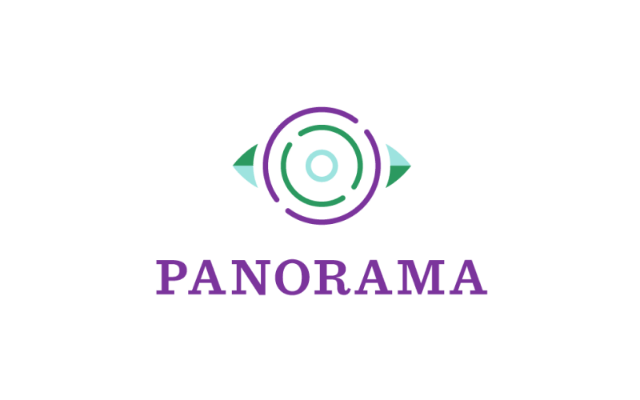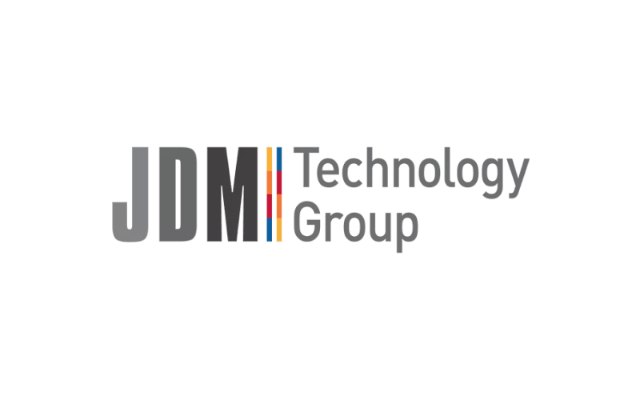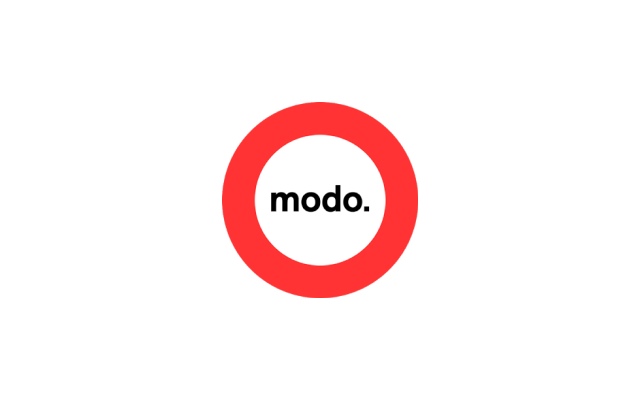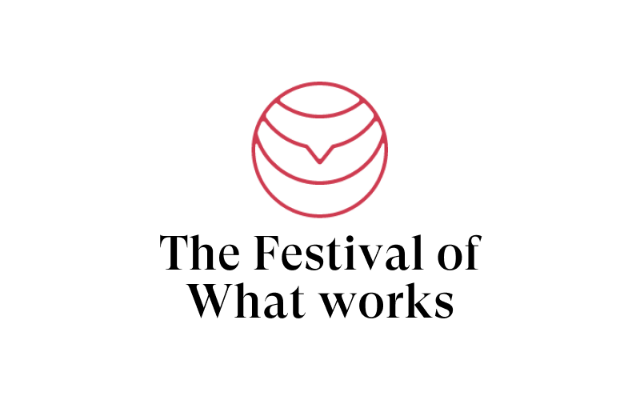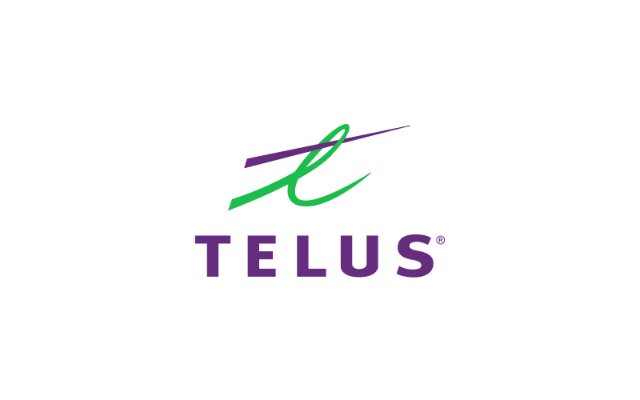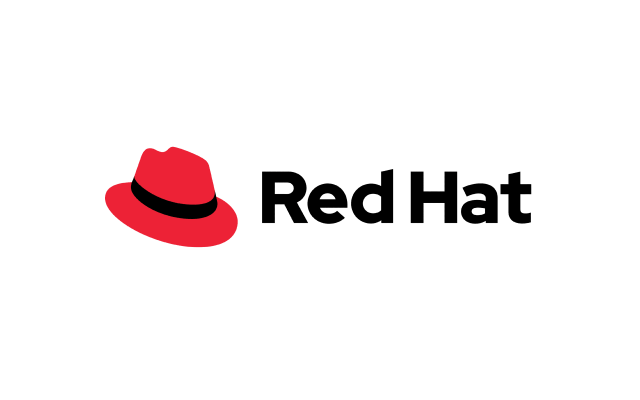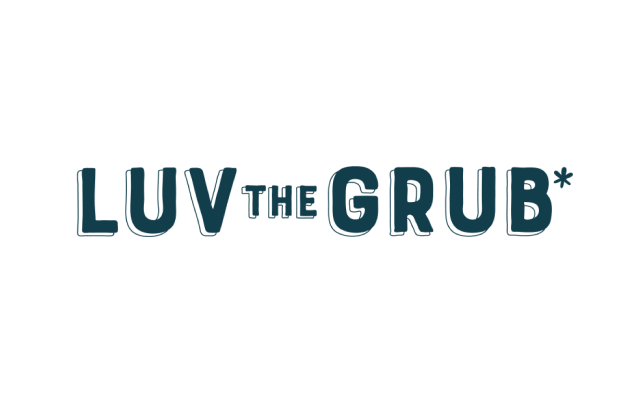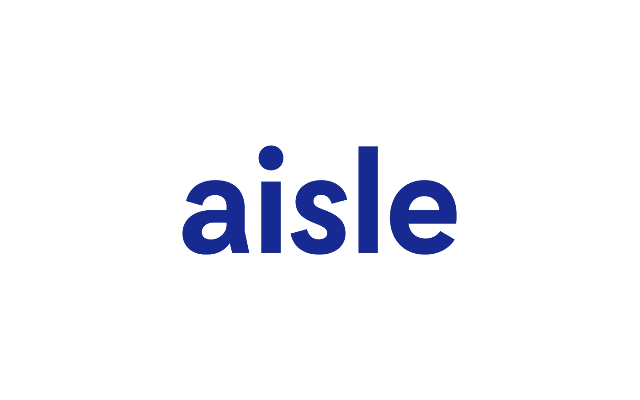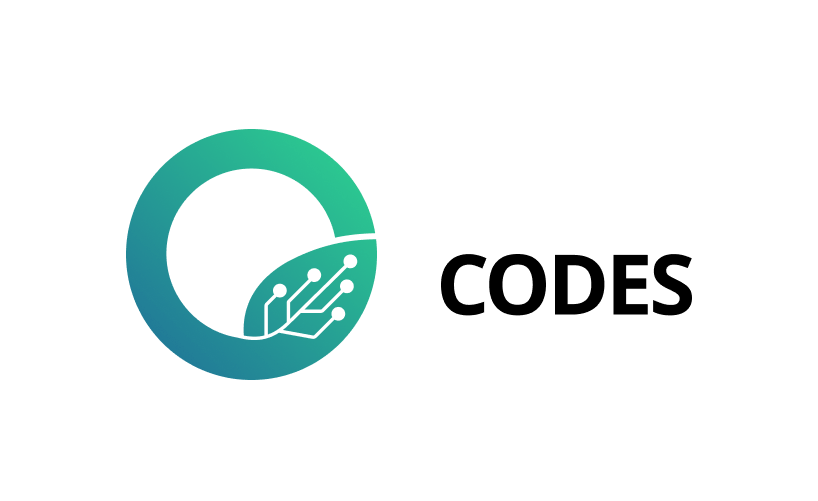 Explore our latest work
Designing for impact at scale
Walking the walk
Together with our partners, we're committed to building a world worthy of our hope.