Kumho Swift
Zero to launch for a zero waste start-up
Our role
Brand creation, web design & development, writing & video production
In a nutshell
In record time we helped Kumho Swift bring their innovative composting bio-reactor technology to a global market
Challenge
When Kumho Swift contacted us, they had recently acquired global rights to sell commercial composting machines developed by an established company in Korea. They had garnered some serious leads for their innovative technology, but didn't have the language or tools to communicate about their product or brand. Their first foray into developing a brand and marketing materials left a lot to be desired and did not live up to the values of the team or the quality of their product. Given some promising leads there was a pressing need to get a refreshed brand and promotional materials out the door in a few weeks. Kumho Swift needed a world-class brand, video and landing page to tell their story. That's where we came in.

Approach
Tasked with developing a basic brand to get them up and running and producing a short video to capture the story of the team and their technology we got straight to work. The brand, web and video teams worked in parallel with regular check-ins. This allowed our respective explorations and insights from each team to inform the other while ensuring we were on the same page when working independently toward a fast approaching deadline. Inspired by their zero-waste technology, and the closed-loop micro-environment of their composters, we got to work exploring visual metaphors we could incorporate into the brand to reflect these concepts and serve as a through-line across the various communication materials.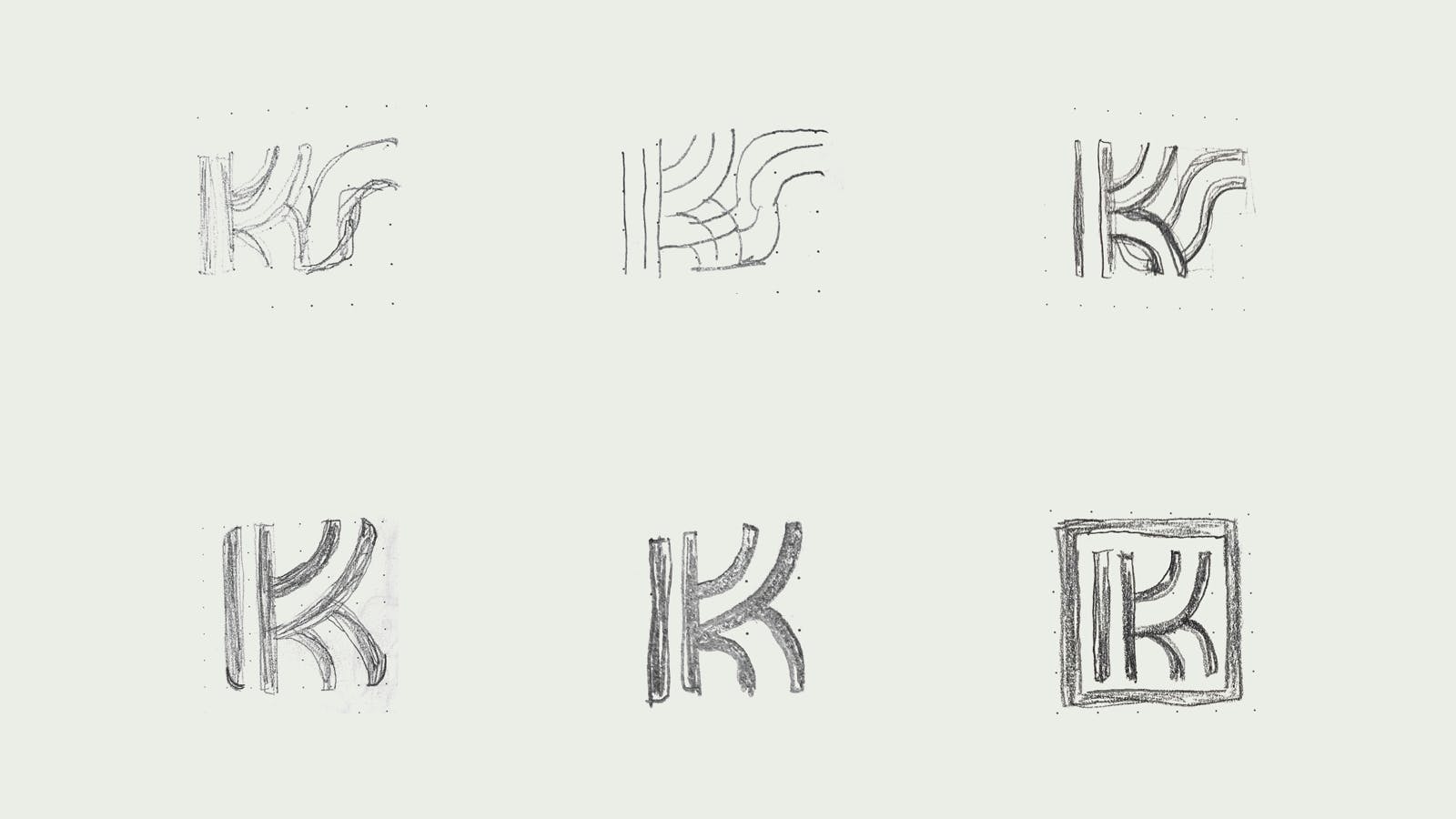 Building a brand
As a general rule, pinning down a brand takes time. It's not uncommon to spend weeks and months on strategy alone before even starting to consider how that strategy might come to life in a visual context. Time was not a luxury we had for this project so with a lean strategy session we moved quickly into visual exploration. Without a tonne of time to build out of fully realized visual language, we knew a lot of the heavy lifting would have to be done by the mark. In order to hit the mark ;), we wanted a logo that would be timeless. It should hold its own alongside Mitsubishi or Caterpillar or other trusted industrial manufacturers. It had to look great embroidered on a shirt, or embossed on the side of a machine. We also wanted to reference the infinite loop as a connection to circular economies and the closed-loop composting process.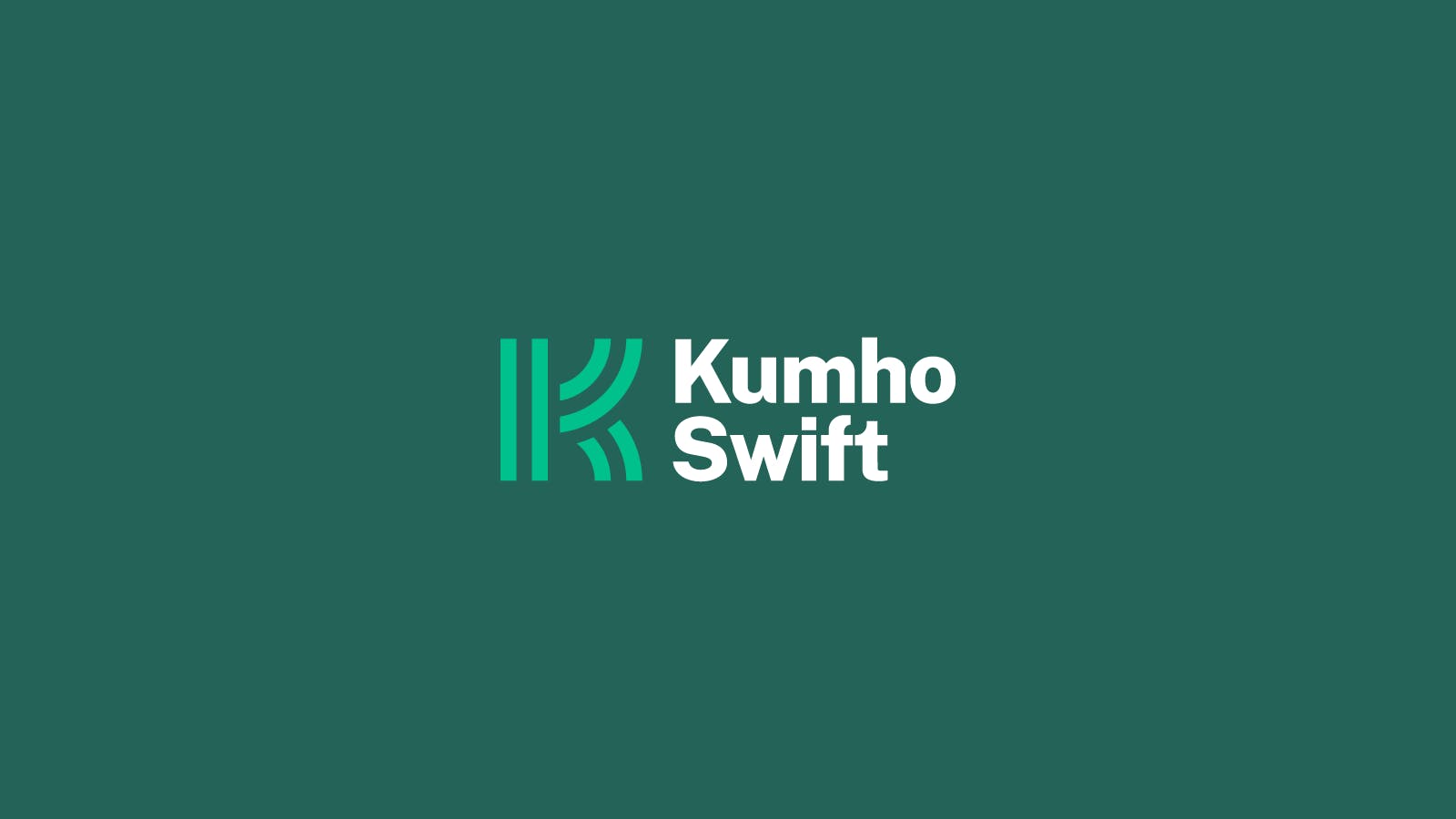 Outcome
After a whirlwind month we delivered a lean but solid brand, a captivating video and a great first step towards building out a fully realized web presence, on time and on budget. Our clients couldn't have been happier and we were thrilled to be able to use our skills to help Kumho Swift in their mission to build a more sustainable future.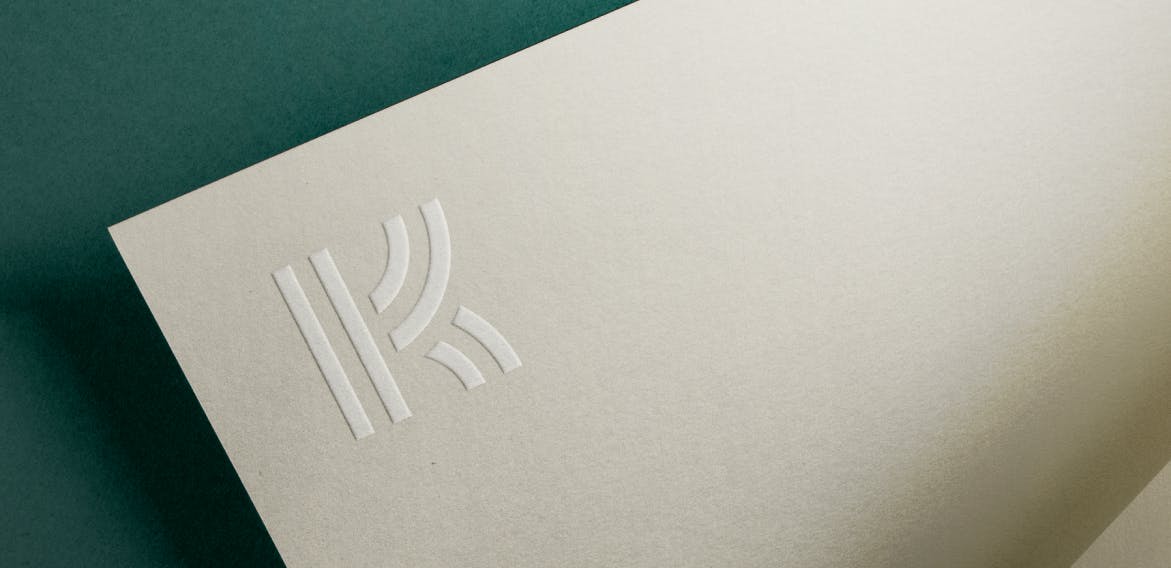 The video
The video started with the owners introducing the technology, the research that went into it, and some key benefits from a client perspective. This was followed by a section explaining the unique features of the technology. The video closed with the owners speaking about the reason they got into the business, and what they wanted their legacy to be.

The visuals were grounded in the real world. We showed the owners, the technology, and images of nature. Our animation design gave life to the Kumho Swift logo and brand, which was built upon the infinite loop representing a closed food-waste system.